This store requires javascript to be enabled for some features to work correctly.
Our ingredients have been selected for the highest quality. Naturally Smart Vitamins are developed with an emphasis on quality and control, and are manufactured in an FDA-inspected and GMP-compliant facility. Ingredients used in our formulations are USP/NF grade as applicable. The sources, strengths, and combinations in each formulation have been chosen to make the products the most effective at delivering optimum nutrition in an absorbable form.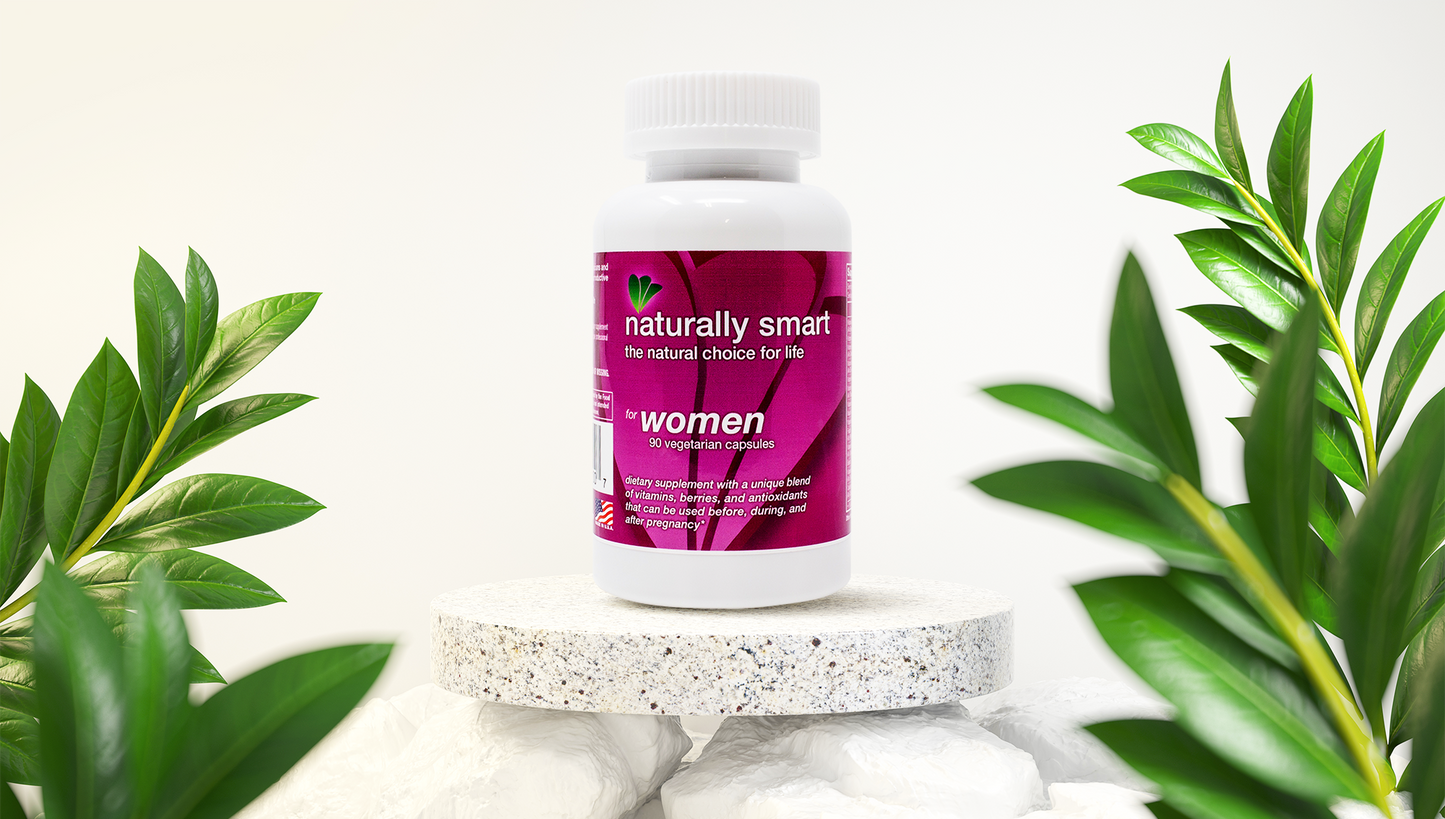 Simple Changes
Did you know that making simple lifestyle changes can increase your pregnancy potential?
Getting the proper nutritional support, with both diet and dietary supplements, may be critical to your fertility success.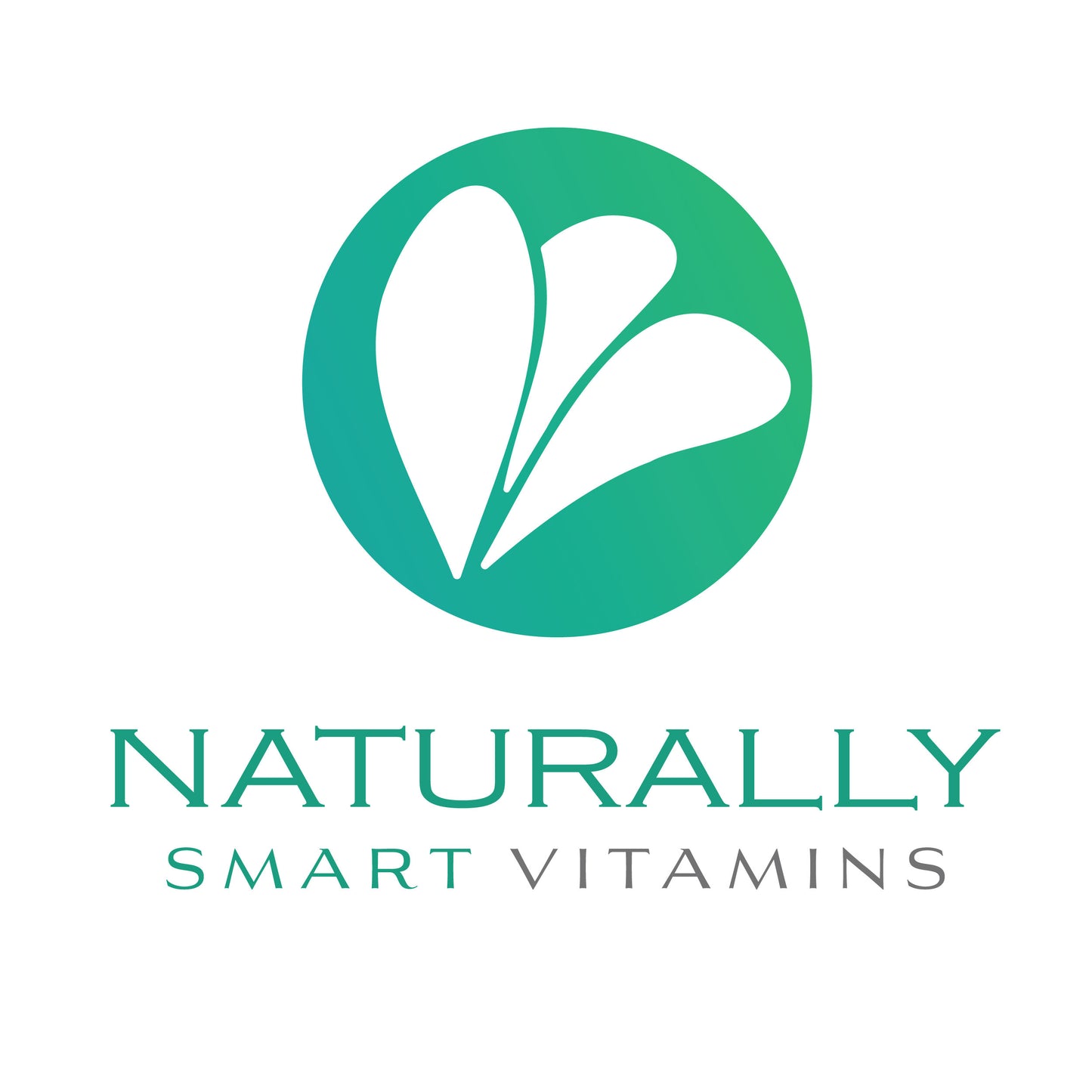 A little bit
About Us
Naturally Smart Vitamins were formulated by physicians and pharmacists who specialize in reproductive medicine. After observing patients using multiple supplements during treatment that either exceeded the recommended dosage or did not have sufficient ingredients, our specialists customized eight different formulas to support all aspects of treatment. Our formulas are appropriate for use before, during, and after fertility treatment.